About the SEVA
The Saskatchewan Equestrian Vaulting Association (SEVA) is a non-profit corporation, founded in 2010 by a small group of interested vaulters and parents from the Living Skies Vaulting Club. The SEVA is recognized by the Saskatchewan Horse Federation (SHF) as the Provincial Vaulting Organization for the province.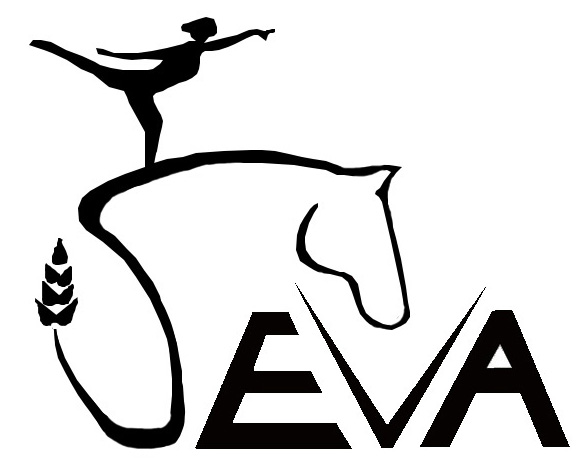 The SEVA's purpose is to promote the sport of equestrian vaulting within the province by hosting clinics, competitions and demonstrations, as well as providing educational opportunities for current and future coaches.
Our Provincial Championships are currently held in conjunction with those of the Alberta Equestrian Vaulting Association (AEVA), typically in August or October. As the sport continues to grow and we increase the number of competitive vaulters, we hope to host recognized competitions within the province.
To see a list of recognized vaulting clubs in Saskatchewan, see find a club.
For more information about vaulting in Saskatchewan, please contact us.